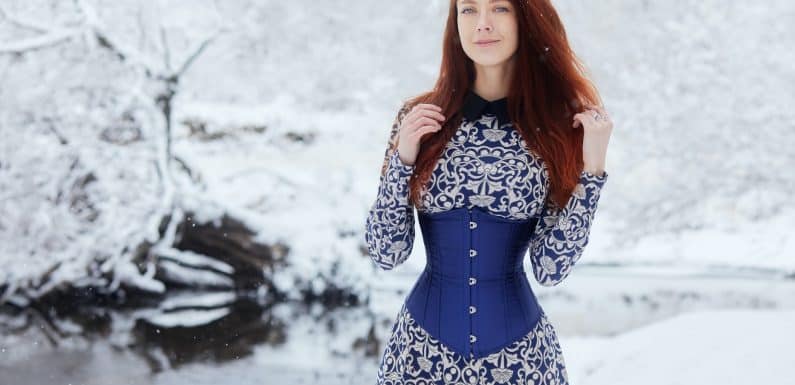 Corset bodices were once a mainstay of high fashion, but they fell out of favour in the early 20th century as women embraced more relaxed styles. However, this elegant and feminine style is making a comeback this prom season.
Inspired By Kendall Jenner And Selena Gomez's Red Carpet Looks
As much as we love traditional ball gowns, there's something about a corset bodice dress that feels ultra-modern and fashion-forward. For a long time, the corset bodice was associated with a certain type of Old Hollywood glamour. Think of classic movie stars like Marilyn Monroe and Audrey Hepburn – they knew how to work a corseted dress.
This prom season, take your style cues from the latest red carpet looks. Kendall Jenner and Selena Gomez both rocked corset bodices on the red carpet, and the look has quickly become one of the most popular choices for prom. Both ladies went for a classic, elegant look with their red carpet ensembles. If you're looking for a timeless look, a corset bodice dress is a perfect choice.
Style Is Figure-Flattering And Accentuates All The Right Curves
For years, the corset bodice was relegated to the realms of costume parties and Halloween costumes. But this prom season, the style is making a major comeback. A corset bodice is a great choice for those looking to flaunt their curves on prom night. This style of dress is designed to hug the natural shape of the body, creating an hourglass figure. For those who are worried about their tummy, a corset bodice can also help to create a slimming effect.
In addition to its figure-flattering qualities, a corset bodice prom dress is also ultra-stylish. The cinched waist creates a look that is both feminine and sensual, while the voluminous skirt adds a touch of drama.
Perfect For Any Formal Event, From Black-Tie Galas To Weddings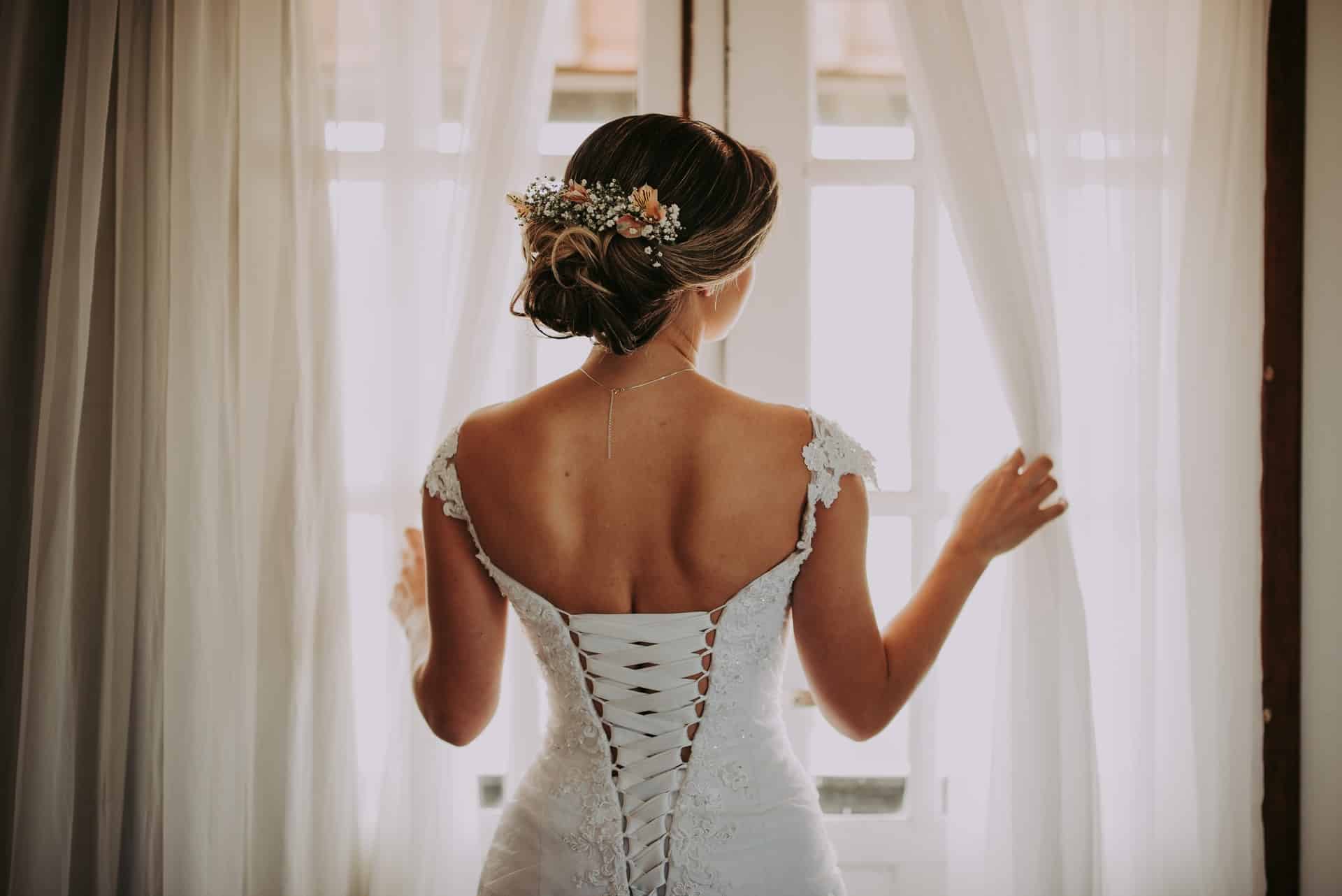 Whether you're attending a wedding, graduation, or homecoming, a corset bodice prom dress will give you a polished and sophisticated look. Designers from around the world are including corset bodices in their latest collections, so you can be sure to find a style that suits your taste. Corset bodices are no longer reserved only for the ultra-rich and famous, they are now accessible to anyone who wants to look their best on prom night.
Many Different Styles And Colours To Choose From
Corset bodices have been a staple in the fashion world for centuries, and they offer a timeless look that is both elegant and sexy. There are many different styles of corset bodices to choose from, including those with sweetheart necklines, off-the-shoulder sleeves, and beaded accents. In addition to being available in a variety of styles, corset bodice dresses also come in a wide range of colours, from classic black and white to vibrant shades of pink and red.
The key to pulling off a corset dress is to choose one that fits you well. A poorly fitting corset can be uncomfortable and unflattering, so it's important to find a style that fits your body type. If you're petite, look for a corset with lighter boning and a shorter length. If you're taller, choose a dress with a longer silhouette and heavier boning for added support.
With so many trusted prom dress sites now offering corset bodice dresses, it's easier than ever to find the perfect one for your big night. So why wait? Start shopping today!
Widely Available In Many Local Boutique Stores
Ever wondered where you can find that Pinterest-inspo corset dress? Look no further than your local boutique store. Gone are the days of only being able to find a corset bodice dress at a high-end department store. Instead, you can simply walk into your favourite boutique or browse online to find the perfect dress for you.
Corset bodice dresses are widely available, and you're sure to find one that fits your style and budget. Many stores carry a range of different styles and colours, so you can find the perfect dress for your special occasion.
So, what are you waiting for? Corset bodices are back and bigger than ever! Shop around for the perfect style and colour, and be prepared to turn heads on prom night. You won't regret choosing this figure-flattering and stylish look for your special occasion.