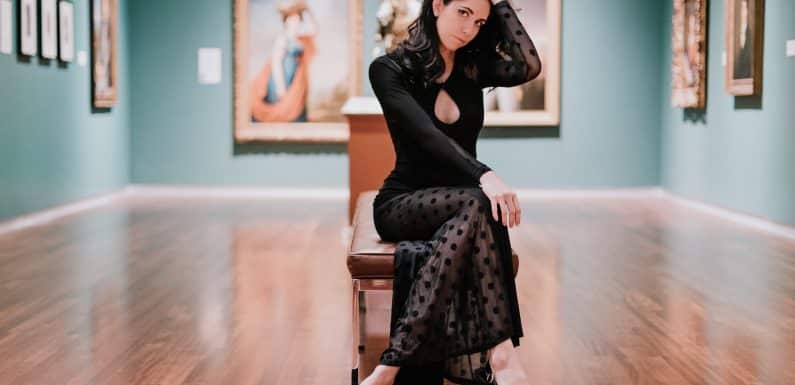 It's that time of year again – homecoming! It's time to start thinking about what to wear. If you're planning on going all out and getting a fancy dress, there are a few things to keep in mind. No worries, we've got you covered. We've put together a few tips to help you style your fancy dress like a pro.
Read on for tips on how to make your dress look fancy for your big night. Let's slay homecoming together!
Start By Looking Online For Inspiration
If you're looking for ideas on how to style a fancy dress for your next homecoming, the internet is a great place to start. You can find tons of inspiration by searching for homecoming dresses or formal dresses on sites like Pinterest or Google. Once you've found some looks that you like, try to envision how you can incorporate them into your own style. One way to do this is to think about what colors and silhouettes that will work best for you.
Consider The Formality Of The Event And Dress Accordingly
When it comes to dressing for homecoming, it's important to consider the formality of the event. Is it a black-tie affair or more casual? If it's formal, you'll want to steer clear of short dresses or anything too revealing. Have a look at the fancy homecoming dresses available at your favorite online dress shop or nearby mall. If it's a casual affair, you have a bit more leeway; you can afford to be more relaxed in your choice of clothing. You can choose a shorter dress or one with a lower neckline, but make sure it's still appropriate for a high school dance.
Wear Something That Makes You Feel Confident
It can be especially tricky when you're not used to dressing up. That's why it's important to choose a dress that makes you feel confident. It can be anything from a long, flowing gown to a short and sassy number. There's no wrong choice, as long as you feel good in it. Whatever you choose, make sure you feel comfortable in it so you can enjoy your night to the fullest. After all, there's nothing worse than being uncomfortable in your own clothes in what could be one of your most memorable events ever. Never forget about comfort – you'll be more likely to enjoy yourself if you're not constantly fussing with your outfit.
Don't Be Afraid To Add A Pop Of Color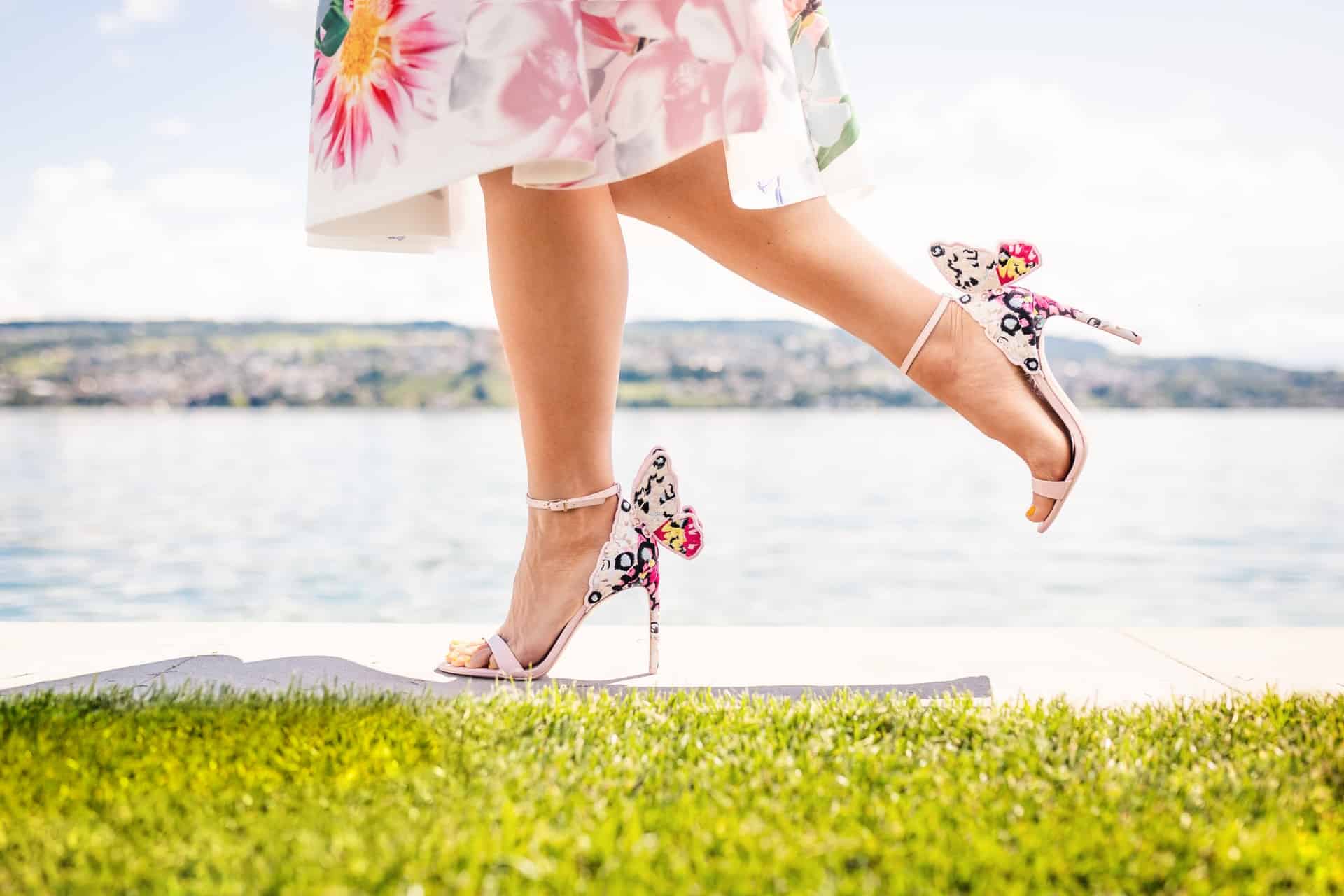 When it comes to styling lace dresses for homecoming, fashionistas are not ones to be afraid to add a pop of color. A colorful scarf or statement necklace can really make your outfit pop. And if you're feeling bold, why not try a brightly colored lipstick? Consider pairing your lace dress with a pair of colorful heels and a matching clutch if you want to go all out. Just remember to keep the rest of your makeup relatively simple, so as not to overwhelm your look. With a little bit of creativity, you can definitely stand out from the crowd at your next homecoming dance.
Choose Accessories That Reflect Your Personality & Complement The Dress
Consider your personal style. If you tend to dress on the more preppy side, opt for classic pearl earrings or a delicate necklace. If you're more of a fashionista, choose daring statement earrings or a bold cuff bracelet. Think about the color and style of your dress. A sparkling pair of earrings can add some extra pizazz to a simple black lace dress, while a solid-colored dress may be balanced nicely with patterned heels or an embellished clutch.
Enjoy Your Night Out – You're Sure To Turn Heads!
Homecoming is a time to celebrate your school spirit and show your style. Whether you're getting ready for the big game or the big dance, you'll want to look your best. So take your time and find the perfect dress for the occasion. You'll be glad you did. By taking the time to plan ahead, you can ensure that you'll look and feel your best on your big night.
Whatever you do, just make sure you have fun with it. After all, homecoming is all about making memories that will last a lifetime.