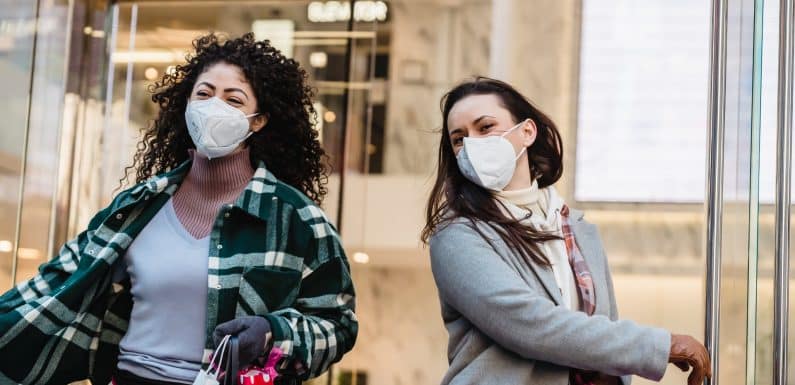 Are you a seasoned traveler, or are you a first-timer? Do you travel often, or occasionally? Does your travel style typically involve overnight accommodations? It's important to know the basics of travel safety. If you are planning your next vacation and wondering how to travel safe, try following these easy and simple travel safety tips for your best travel experience.
Travel in groups
Traveling with other travelers increases your comfort and security. You will enjoy some great company in your travel and will also receive help and assistance from your fellow travelers whenever you need it.

Carry the right items
One of the most important travel safety tips is always carrying the necessities when on vacation. Pack some toiletries, such as deodorant and hair gel. It would be best if you wore an emergency bracelet or necklace that has your medical emergency contact information on it. Make sure to carry a cellphone with good battery life.
Inform your friends and family
Before you start traveling, it is crucial to inform your friends and family members about where you are going and how they can contact you. Informing them is crucial because if, in any case, they don't hear from you on your travel, they will know in what country you are in and will be able to inform the authorities.
Remain cautious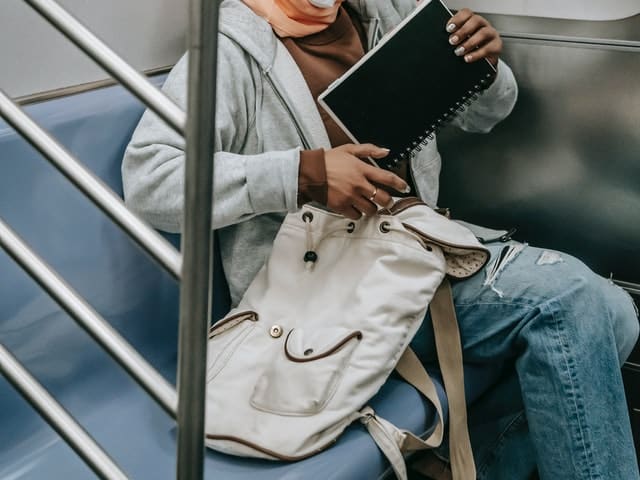 Another one of the most important travel safety tips is to carefully read what the hotels, airlines, and cruise lines recommend for your destination. For example, many travelers have been victimized by scams that offer free air or hotel stays in exchange for providing personal and financial information.
These scams prey on naive travelers who do not have a sense of what they are getting into. If you don't know what the hotel offers or what the airline offers on their flight, stay away from it. You should also check out the website of your planned destination, as well as the country's tourist board, to see if there are any warning labels about scams or dangerous places to avoid while traveling.
Real-Time Location Tracking
If you have a computer or cell phone, make sure to turn on the location tracking feature. If you are lost or find yourself in danger, the police will easily track you through your computer or cell phone. These are just a few travel safety tips that travelers should always keep in mind. When traveling in a foreign country, it's always best to maintain some alertness.

Drink responsibly
There are plenty of cheap alcoholic beverages sold in most countries. Make sure to purchase the most popular ones. When traveling, drink responsibly, and don't fill your stomach too quickly. These are some of the essential travel safety tips, but they are easy targets for the locals.
Wear a mask
If you are in a foreign country and traveling through dangerous areas, it is important to wear a mask to not draw too much attention to yourself as a foreign tourist who is passing through. Follow these simple, easy, and effective travel safety tips, and you will be much safer while traveling abroad.